Agcrest Water

Agcrest Water and Beverage packs and bottle premium multi filtered water with state of the art equipment at source and hygienic environment.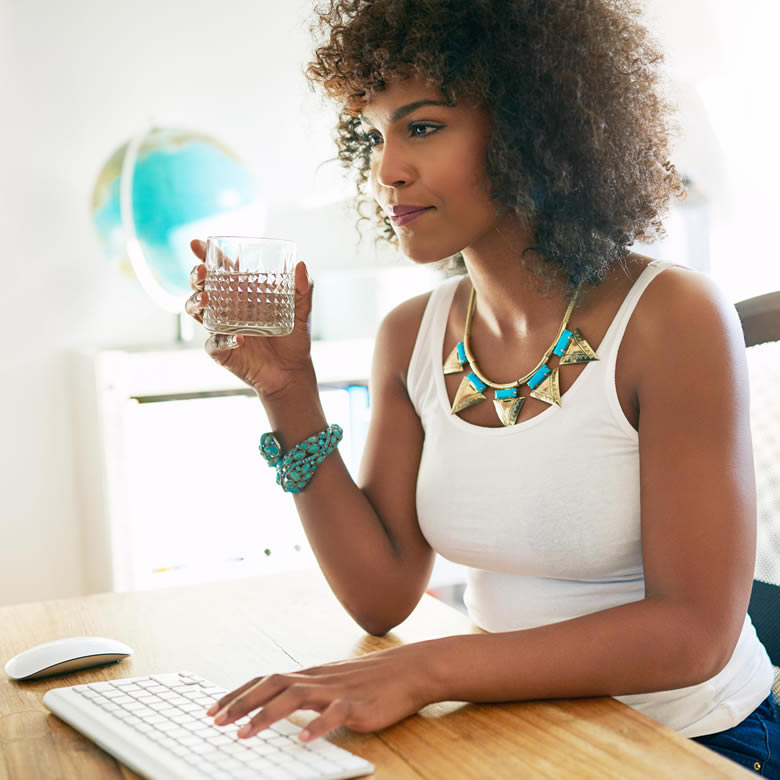 About Agcrest Water
Our rigorous filteration system ensures pure and refreshing tasting water.
Agcrest Water is committed to doing business responsibly and seeking opportunities to make a difference. That means investing in its communities.

We take these responsibilities seriously to ensure that our filtration procedures and processes strictly followed. Operating from our ultra modern facility Agcrest Water stands behind the safety and quality of its products.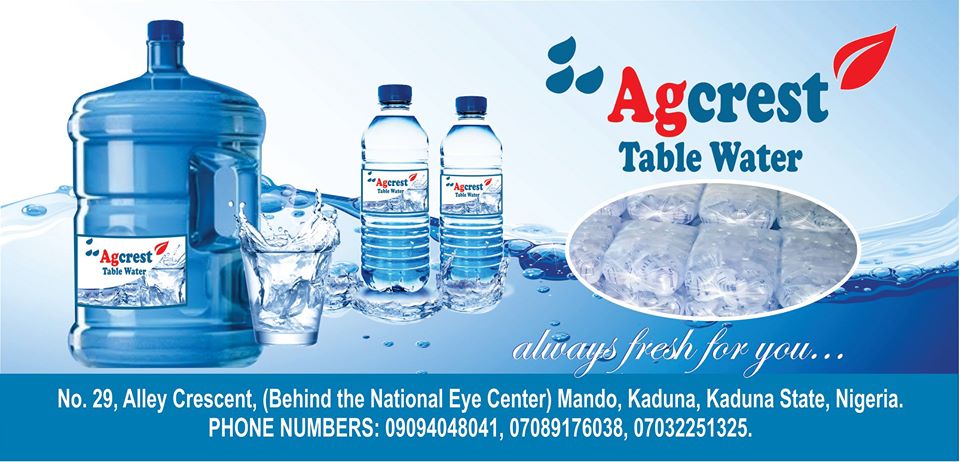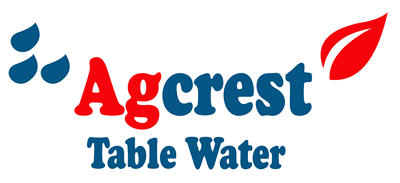 AGCREST WATER
N° 29, Alley Crescent,
Mando, Kaduna, Kaduna State, Nigeria.
Phone numbers: 09094048041, 07089176038, 07032251325.