Agcrest is also known as Agcrest Development Centre.
Our centre is not for profit. We implement both humanitarian, development and business clinics. We also support the implementation of humanitarian and development activities.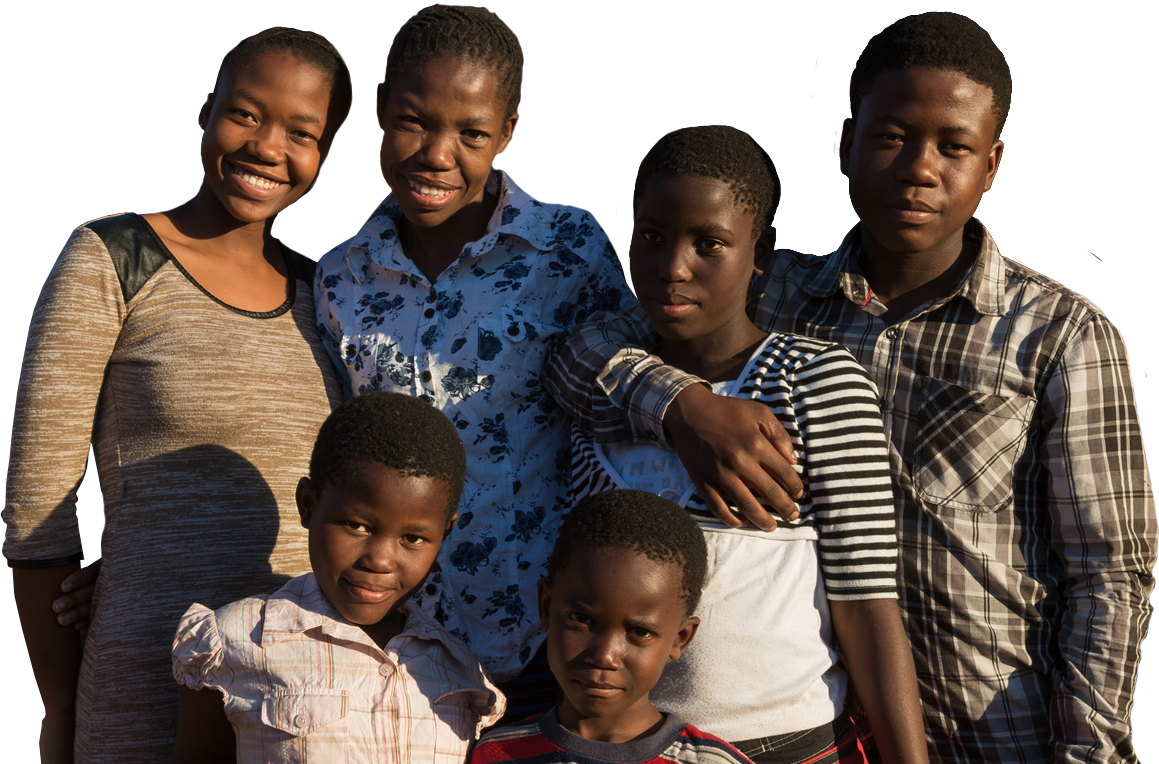 AGCREST
We are particularly strong in supporting NGOs, UN Agencies , Academic Institutions and Government in delivering community based humanitarian and sustainable development activities. We are active across Africa. We have country offices in Nigeria, Sierra Leone, South Sudan and the United Kingdom. Our Africa Head Office is in Freetown Sierra Leone.

We strive to be the leading development and humanitarian support institution contributing to a world free of hunger, oppression and marginalization; where everyone will have an opportunity to live up to their full human potential and enjoy freedom.
Agcrest Development Centre's mission is to promote economic and social development at all levels in West Africa through innovative, technical and education-oriented economy, business incubation, and through the provision of professional services addressing both development and humanitarian needs.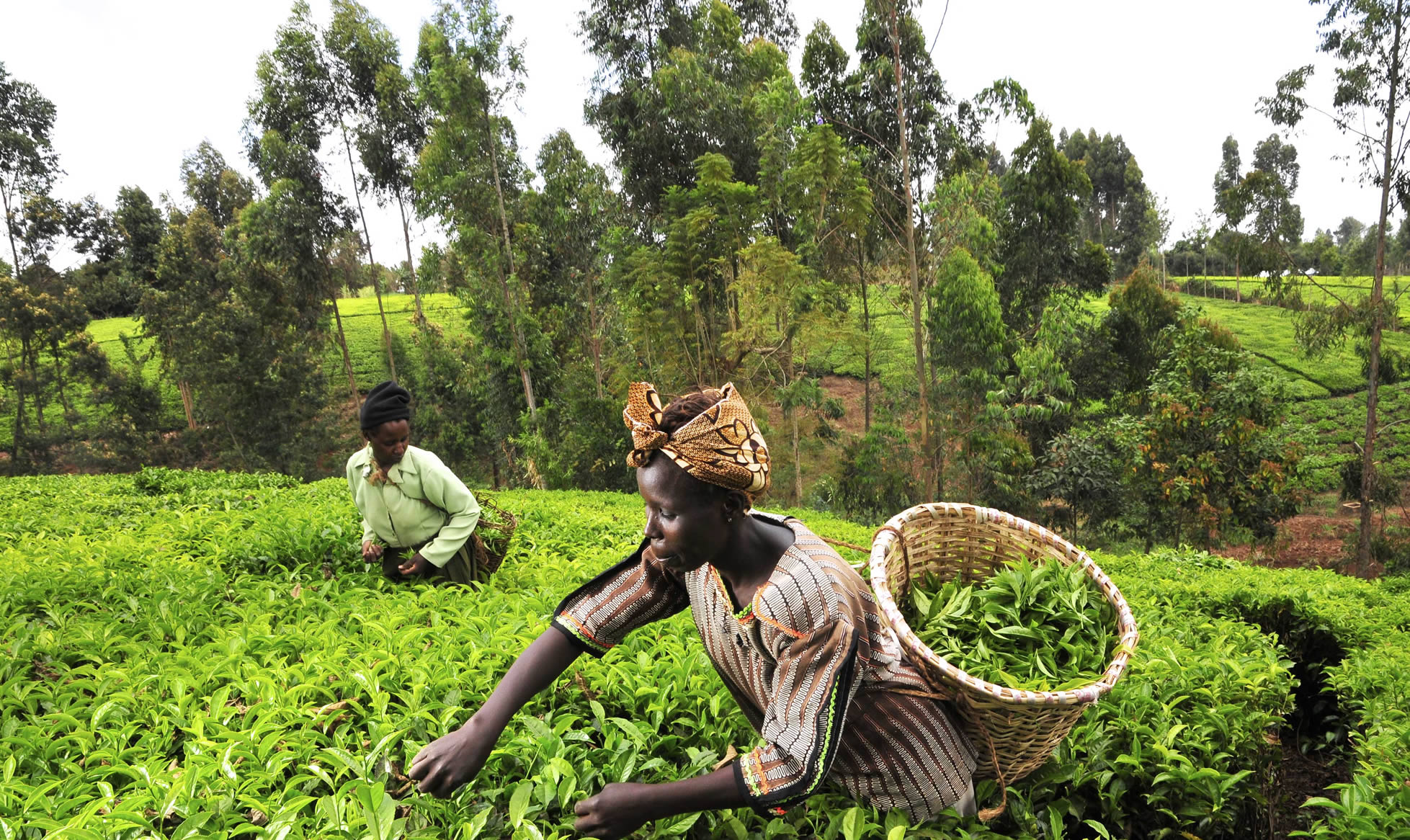 We operate in Nigeria, Sierra Leone and South Sudan. We are keen to work in all communities and regions where we can make meaningful contribution to development of human capital and through our work ensuring food, health, education and financial security including the sustainable use of natural resources for all marginalised people.
We believe in farming as a business and that properly managed farms generate sustainable income for the owners and create intergenerational wealth.