Agcrest is also known as
Agcrest Development Centre.
Our centre is a social enterprise and not for profit. We implement the nexus linking humanitarian, development and business initiatives. We support the implementation of humanitarian and development project activities. We also offer development trainings, micro finance and run acrest online university education platform https://acrestonlineuniversity.net/ We are operational in Sierra Leone, South Sudan, Nigeria and with representation offices in the United Kingdom and Uganda;

Our Vision:
We strive to be the leading development institution contributing to a world free of hunger, oppression and marginalization; where everyone will have an opportunity to live up to their full human potential and enjoy freedom.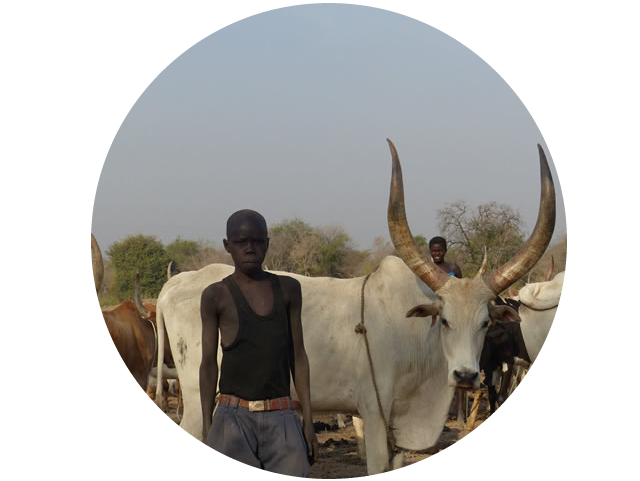 Our Mission:
Agcrest Development Centre's mission is to promote economic and social development at all levels through innovative, technical and education-oriented economy, business incubation, and through the provision of professional services.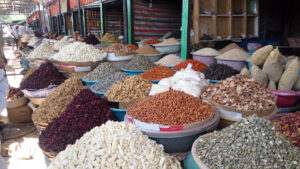 Sectors of focus:
Food and Nutrition Security (crops, livestock, veterinary and Agricultural value chains), Water, Rural financing and Small & Medium Enterprise Development including Business boot camp, Promotion of VSLAs, Digital Engagement and Fintech, Agri business and Market Access, Sustainable Development initiatives including Environmental and Green Energy, Project and Farm Management including initiating Public Private Partnership (PPP), Programme Quality and Research.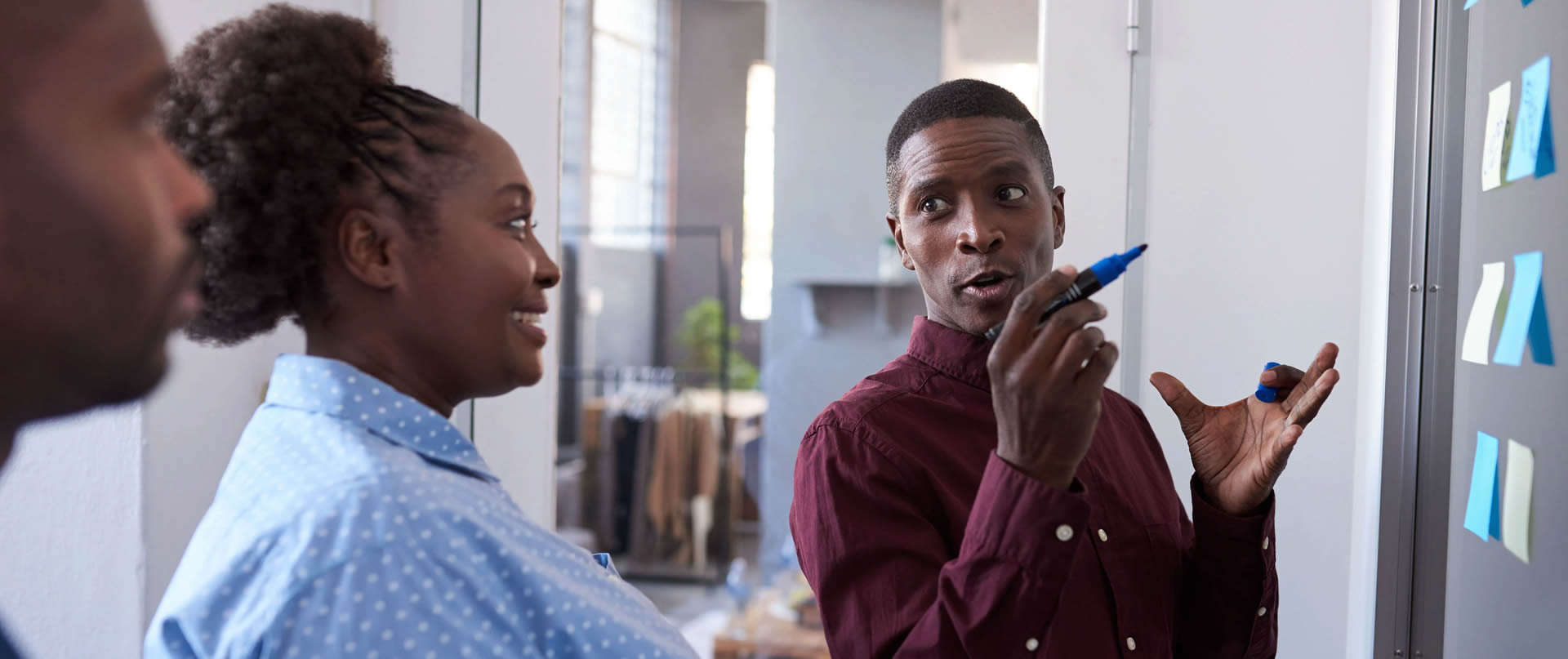 What we have done
In the last five years, most of our clients are either farmers or organizations with specialism in food security. We specialise in value chain and sustainable food production systems offering advisory services and management advises to individual entrepreneurs (formally and informally), organized farms and small farmers for business.
We also offer Humanitarian organizations including the UN agencies and Non-Governmental Organization support services which include Farm Management, Rural Finance and Agribusiness, WASH, NRM and DRR, Education,  Organizational Development Coaching, Business Clinics, Conduct Assessments, Baselines and Project Evaluations, Training in Participatory Methodologies, Team Building, Managing Change and Fund Raising; we also promotes agribusiness and value chain, and Promote ICT through Partnerships. We run a web-based Market information platform, Acrest Online University and developed the Cresta Cooperative & Management App development. In partnership with Community Action for Rural Development Sierra Leone (CARD-SL), we implement a FAO/MAFFS funded Agricultural Business Centre Capacity-Building Project in Moyamba, Pujehun and Bonthe Districts Sierra Leone. In partnership with MoPADA Sierra Leone we implement the Rice Value Chain Project. Through our sister organization Crest Cabs we are providing logistical support such as vehicle rental to NGOs and individuals.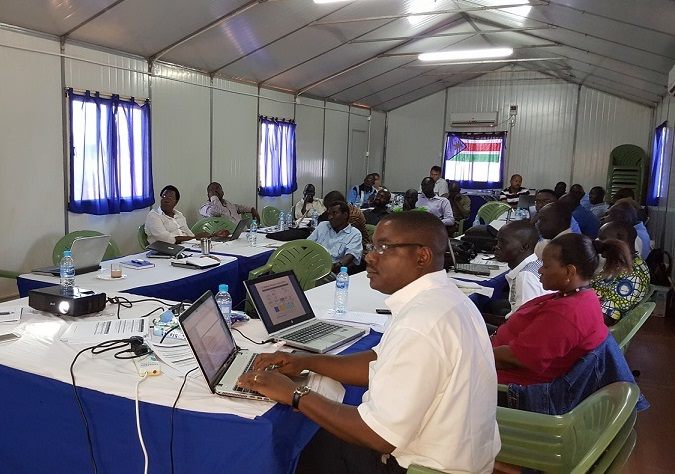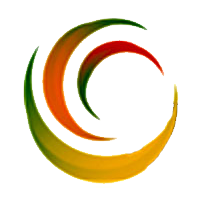 Our Programme Scope
Agcrest Development Centre program scope in Sierra Leone includes the following: Knowledge management, innovation and professional advisory services including Programme Quality (Baseline, M&E, Evaluations, Training, Proposal Development).
Capacity strengthening and relevant vocational skills. WASH, NRM & DRR, Agribusiness value chains and market orientation. Water and Sanitation.
Adaptable community participatory methods and approaches.
Micro finance, business clinics, micro enterprise, Village Savings & Loans (VSLA), Digital platforms, Credit Union and Entrepreneurial Skills Development.
Programme quality by supporting NGOs and Humanitarian Organizations.
Access to justice and good governance including Right based initiatives. Equality and Gender Issues.